Our mission is to empower businesses through innovative IT solutions, exceptional service, and strategic guidance, enabling them to thrive in the digital age.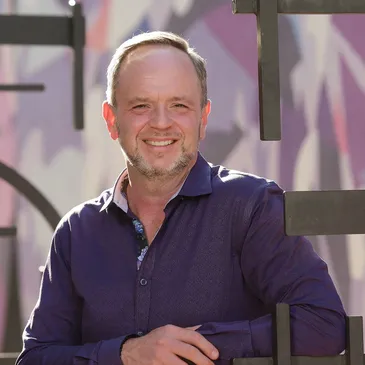 Information Technology Strategist
Experienced IT Director and Consultant with 25+ years in furniture, finance, business, and healthcare. Skilled in nonprofits, budgeting, operations, and team building. Strong IT professional with an MBA in Marketing. Certified in healthcare and IT fields, ready to support your business and IT requirements.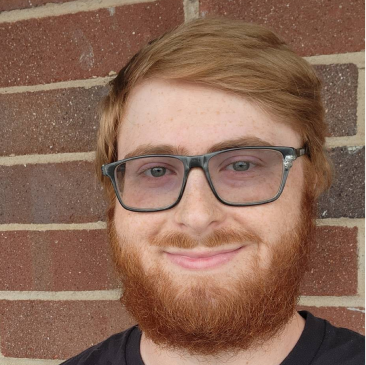 Information Technology Specialist
Proficient in a wide array of IT Services. Skilled in areas of graphic design, computer hardware assembly, social media and helping people with their technology needs.
Experience the power of seamless technology integration for your business success.